Description
Want to create WordPress website to sell or accept crypto assets? We can configure Crypto WordPress site creation Plugins sold on this site for you.
Click here to purchase the Plugin Configure Service with a credit card:
For example, if you want three plugins like Cryptocurrency WordPress Plugin for WooCommerce, WordPress Ethereum Wallet plugin and the NFT WordPress Plugin for WooCommerce configuration – just purchase this product with quantity 3.
We will contact you in 24 hours after purchase. Do not forget to leave your working contact email please.
Cryptocurrency WordPress plugins configure can be quite difficult for non-techie person. There are you can see some examples of configuration pages for different plugins in different environments: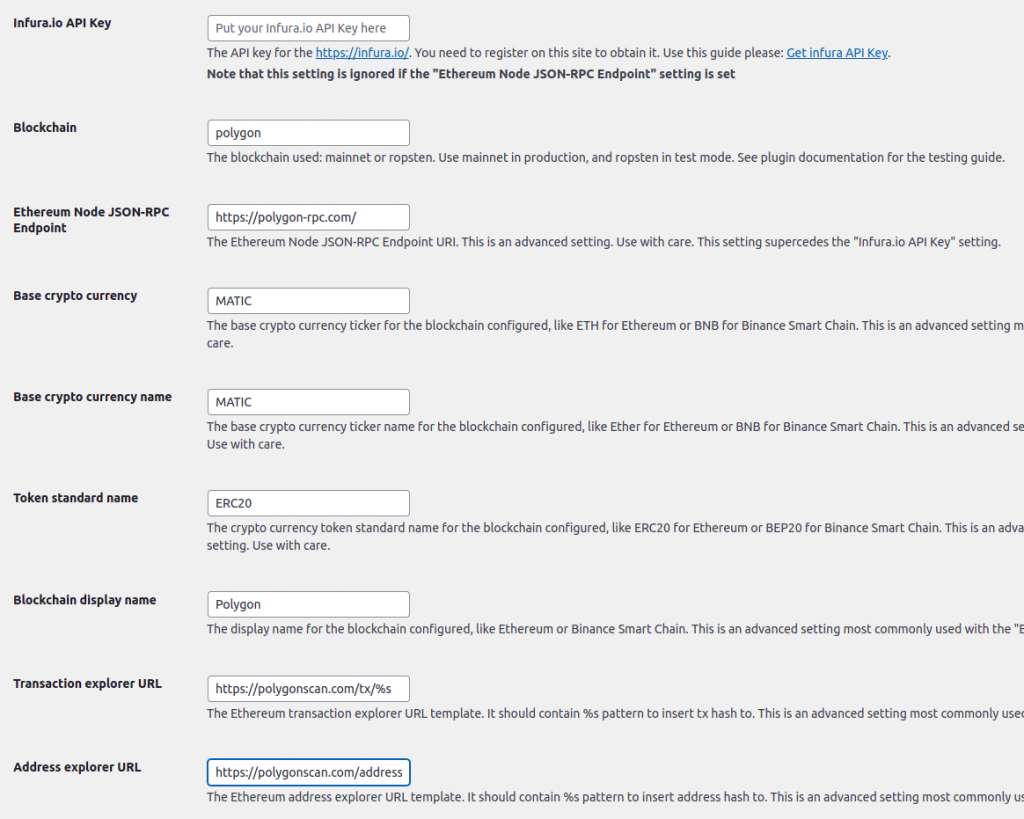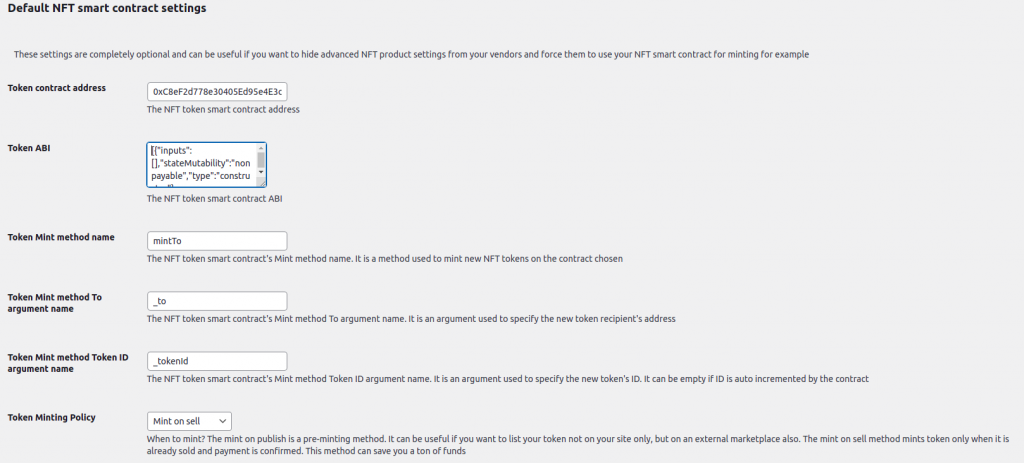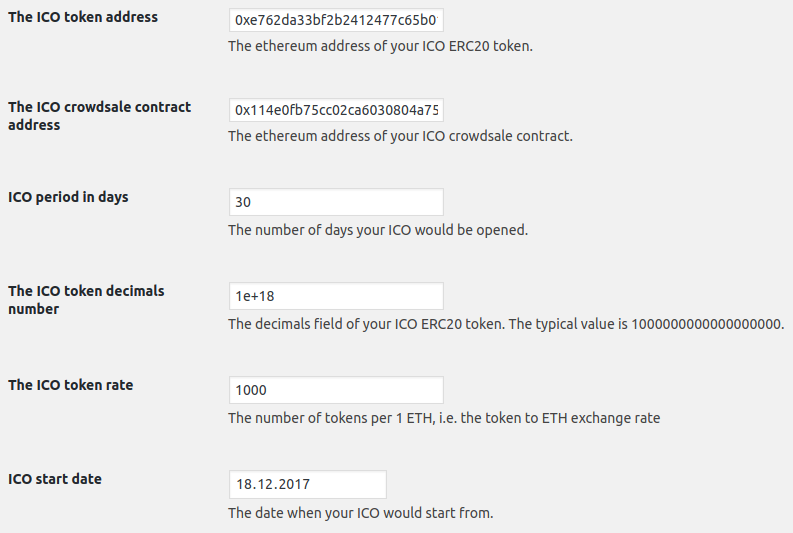 Note that for Ethereum blockchain configuration we will need you the Infura API Key. You can register for it using this guide beforehand: Get Infura API Key
We would need some more information and assistance from you for WordPress site create. Manage one hour of time for that please.
Disclaimer – Configure WordPress Plugins
Note that we do not do a full stack WordPress site creation. Only our own plugins can be configured with this service.
By using this plugin you accept all responsibility for handling the account balances for all your users.
Under no circumstances is ethereumico.io or any of its affiliates responsible for any damages incurred by the use of this plugin.
Every effort has been made to harden the security of this plugin, but its safe operation depends on your site being secure overall. You, the site administrator, must take all necessary precautions to secure your WordPress installation before you connect it to any live wallets.
You are strongly advised to take the following actions (at a minimum):
By continuing to use any of the ethereumico.io plugins, you indicate that you have understood and agreed to this disclaimer.
Custom development
We can do a custom development for your project custom requirements, if it can improve this plugins collection quality and value for the whole crypto community. See more details on the Early Access Sponsorship Program for Freelance Blockchain Developer page please.